An organization may enjoy short-term success in spite of a weak board, but a strong and effective board virtually guarantees an organization will successfully carry out its mission.
Bill Charney formed Charney Associates in 1997 to help organizations elevate the caliber of their board leadership.  Since our founding, referrals from satisfied clients have resulted in our service to more than 325 clients across many sectors.
We help our clients build stronger organizations with a wide array of services including strategic visioning workshops, governance assessments, coaching and policy development and implementation.
As one of the country's foremost governance consultancies, we offer years of experience and success integrating highly practical Policy Governance® principles into governance structures.
At Charney Associates, we emphasize accountability and enter into client service agreements only after expectations are clearly articulated.   We tailor our services to meet the unique needs of each client and clearly define the measurements of success.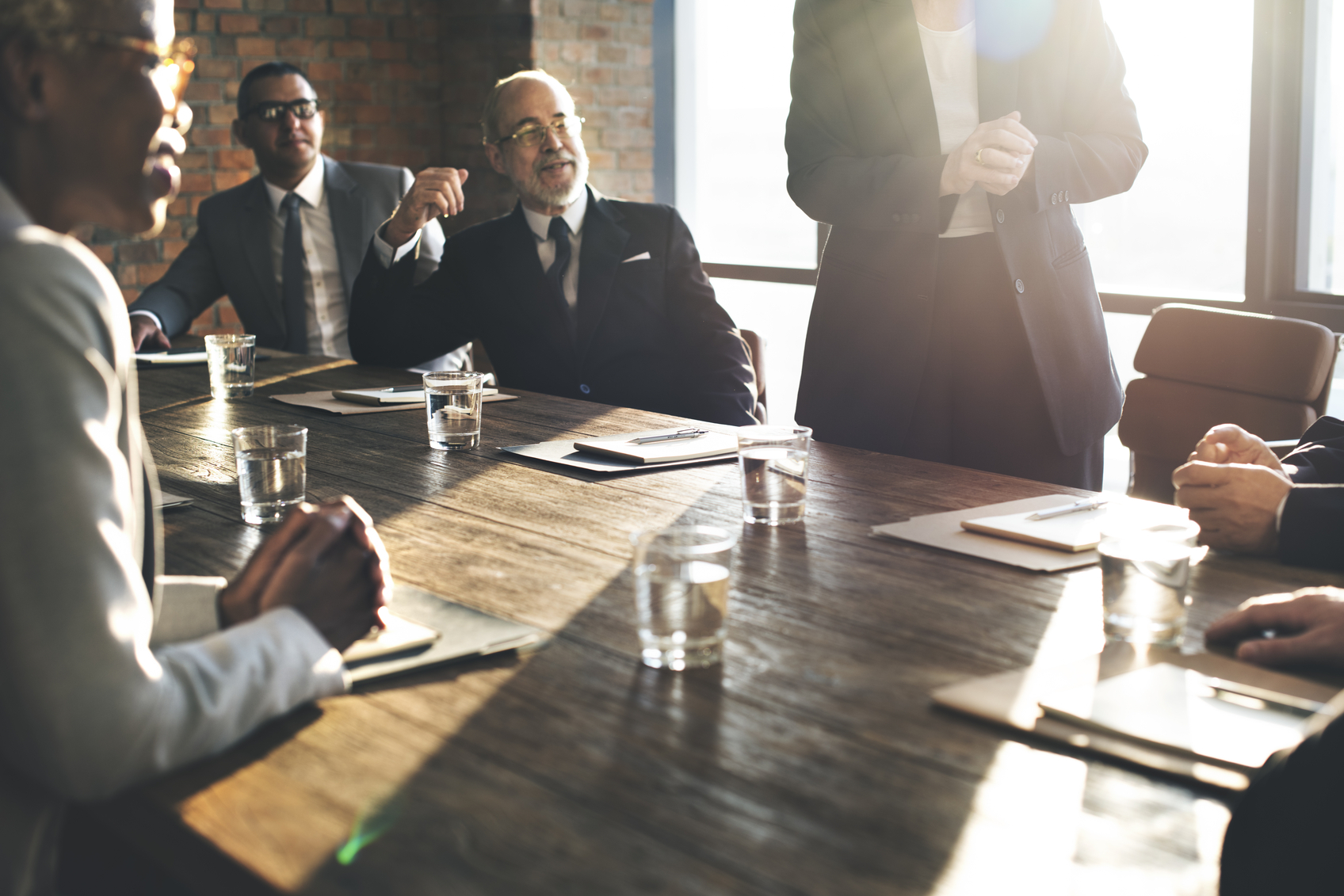 Learn about the variety of ways we help clients achieve higher levels of board and organizational effectiveness.
Bill Charney, Principal Consultant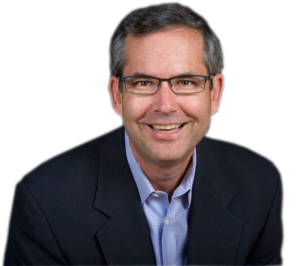 Bill Charney is widely recognized as one of North America's foremost authorities on board leadership and Policy Governance.  Bill's primary focus is working with and helping individual boards clarify their expectations, roles and accountability to proactively establish performance standards for the organizations they lead.
A popular speaker and highly skilled consultant, Bill is a valuable resource for nonprofits, governmental agencies, corporations, and cooperatives of all sizes.  Whether he is presenting a general session for a large convention, leading a two-hour seminar, or helping an individual board evaluate and improve its effectiveness, Bill has the ability to engage his audience while teaching. His unique perspective on effective board leadership has been shared at convention workshops throughout the United States, Scotland, Australia, United Kingdom, Canada, Sweden, Holland and Singapore.
After earning an MBA in Organization Management at the University of Colorado at Boulder,Bill has served on numerous boards, ranging from a small association with no employees to an international trade association, both of which he chaired.  Bill also has seen boards from the "CEO perspective."  After earning an MBA in Organization Management at the University of Colorado at Boulder, Bill founded and served nine years as the highly successful initial CEO of a prestigious Denver nonprofit (the Cherry Creek Arts Festival). His leadership tenure as CEO brought the nonprofit organization international acclaim as one of the most highly regarded arts festivals in the country, and for its pioneering volunteer management, environmental and corporate partnership programs.
Tom Keyse, Consulting Associate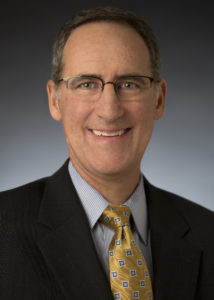 Tom joined Charney Associates as a Consulting Associate in 2018. Tom brings extensive experience with successful nonprofit, faith-based, arts and trade and membership organizations, primarily as a board of directors member and chairperson with a significant understanding of management and fiduciary responsibilities. Tom is eager to draw on his knowledge and insights to collaborate with Charney Associates to provide governance training to boards wishing to clarify roles, expectations and accountability for their organizations.
Prior to joining Charney Associates, Tom practiced law for thirty years with two highly-regarded corporate law firms in Denver, concentrating his practice on commercial finance transactions and enforcement of creditors' rights. Tom chaired the Rocky Mountain Chapter of the Turnaround Management Association, a professional community that helps distressed and healthy businesses navigate planned transitions and off-plan events, and throughout his career has maintained a peer rating for the highest level of professional excellence from his legal colleagues.
Tom earned a B.A. in English (with a Business minor) from the University of Notre Dame and a J.D. from the University of Michigan Law School. Tom is a 1996 graduate of the Denver Community Leadership Forum, a year-long program sponsored by the University of Colorado at Denver to foster relationships and collaboration among leaders from public, private and nonprofit enterprises. In August 2016, Tom received the City and County of Denver's Minoru Yasui Community Volunteer Award for outstanding volunteer commitment and service.
I have never been so engaged by an instructor in any class I have ever taken. Not one moment did I wander someplace else. His ability to translate the amount of information/processes being taught into our everyday use with our Boards is uncanny. Bill is truly a unique instructor and has found his niche in life as it was meant to be."
Bill is a wonderful Governance trainer. I am always amazed at how he makes difficult issues and difficult decisions seem very simple if people are committed to making wise choices.