When boards excel at their governance role, organizational
achievements
grow in number

and sustainability.
At Charney Associates, we help boards of directors of nonprofit, corporate and governmental organizations become stronger leadership teams inspired to bring more effective strategic direction, effective delegation and appropriate oversight to their organizations.
Since 1997, Charney Associates has provided valuable expertise and personalized client services to boards at all stages of organizational life cycles or transitions.
We are proud of our international reputation as one of the most respected Policy Governance® consultancies.
All of our services help boards define and guide appropriate relationships between an organization's owners, board of directors and executive officers.
Helping Clients Throughout North America Resolve These Common Challenges Encountered By Governing Bodies

Clarifying roles and responsibilities of the board, its officers, its committees and the organization's executives

Setting strategic direction and processes in place to monitor progress towards targeted ends/results achievements

Helping boards develop their own leadership "work plan" – distinct from that of the operating organization – to optimize the board's contributions to overall organizational success

Identifying competencies, affiliations and relationships to be prioritized for board nominations and development.

Training in fiduciary duties and how to fulfill them

Developing strategies linking constituent representation on the board

Monitoring and assessing effective executive performance

Conducting effective meetings

Providing ongoing governance improvement strategies from education to board development
---
"Getting to Great Governance"
We offer a series of on-demand training videos to help your board members bring stronger leadership and value to their individual and collective roles.
Each 20-minute segment delves into the common – and not so common – challenges that arise in volunteer boards, including:
Defining purpose
Fiscal responsibility
Creating lasting impact
You can get a subscription for your entire board and give each member personal access. Subscriptions include 24/7 access for a full year.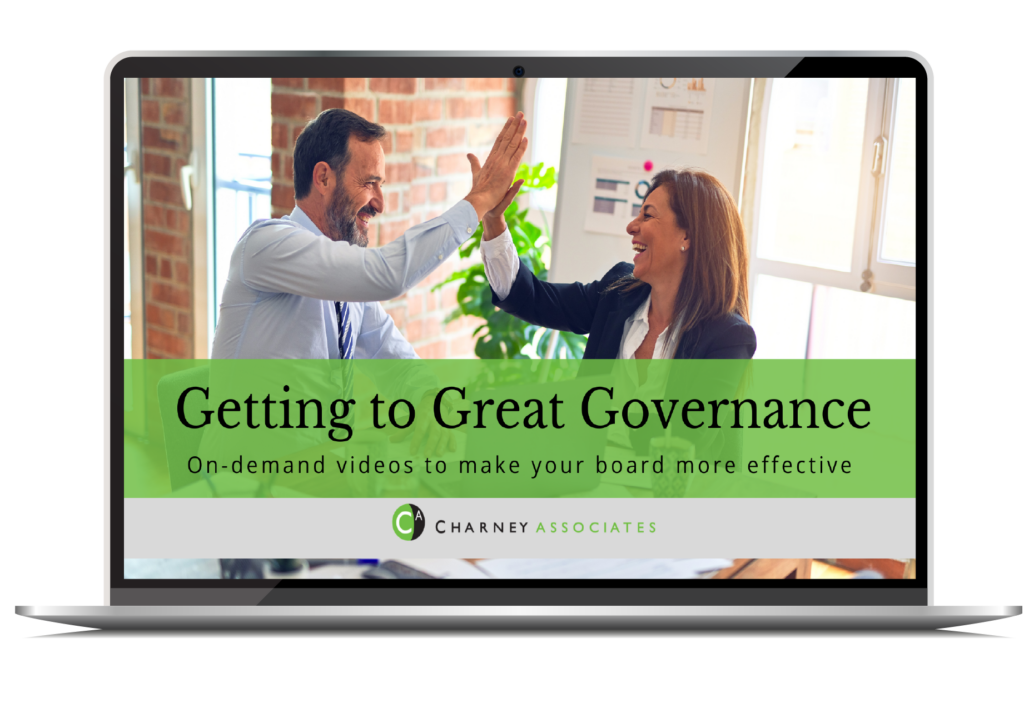 ---
Additional Specialties Include:

Merger/Due-diligence Negotiations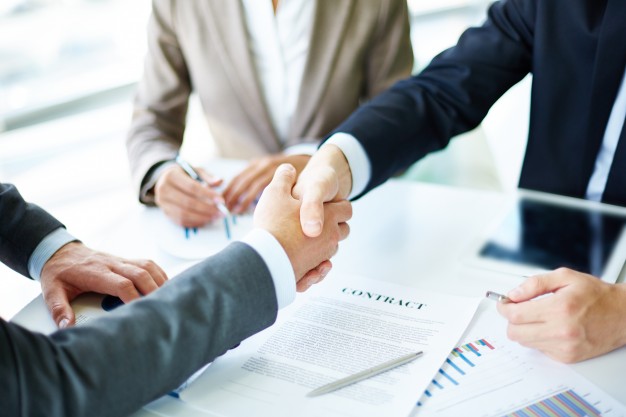 Executive Succession Planning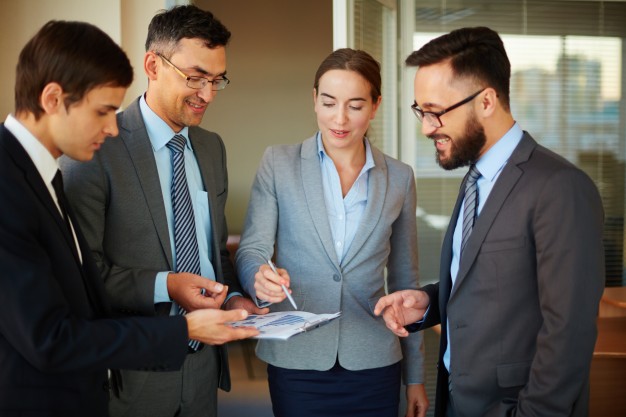 Governance Assessments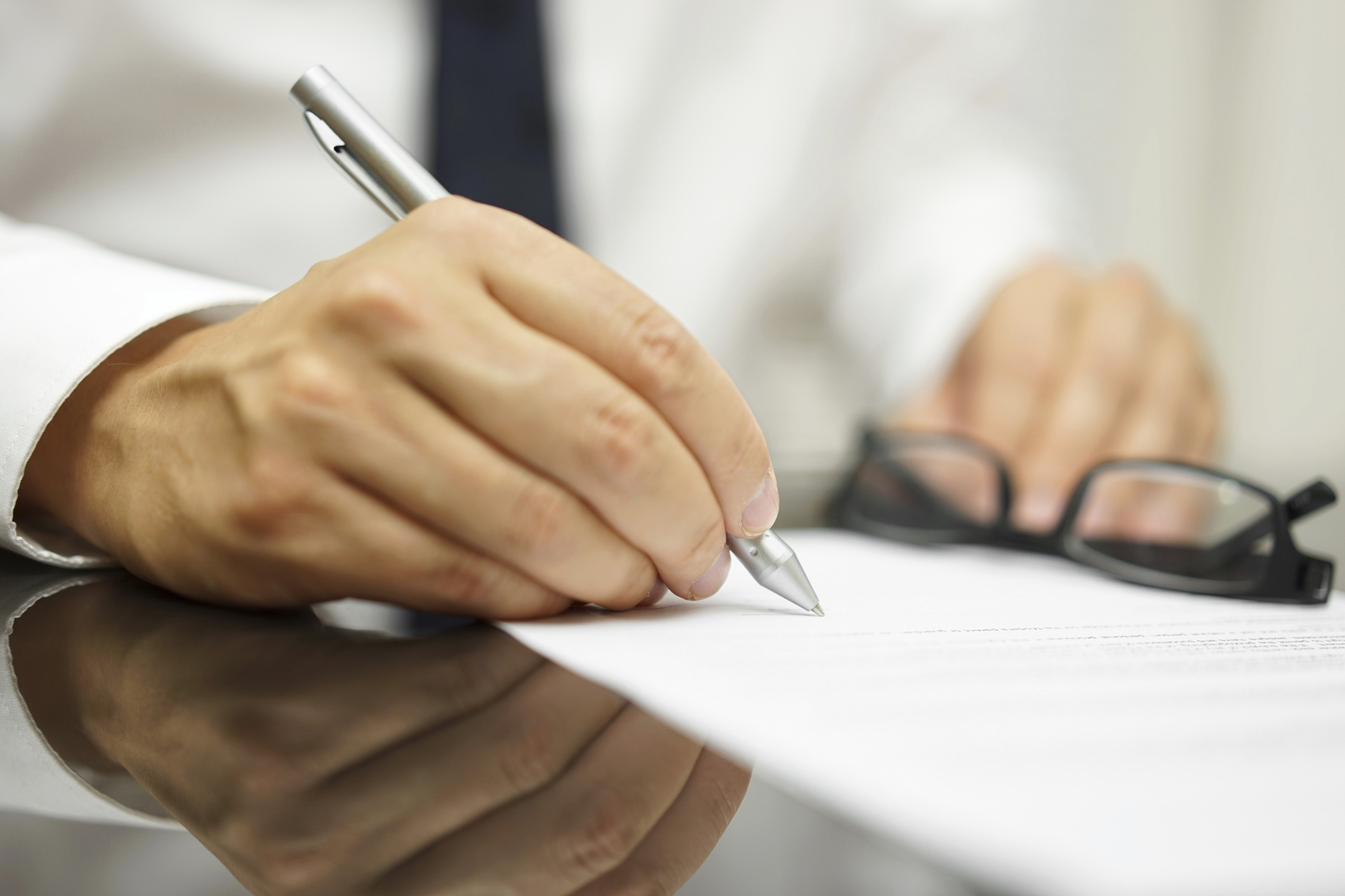 Too often dysfunctional boardrooms are considered par for the course
especially in nonprofit and governmental agencies.
Charney Associates uses proven strategies and programs to inspire a board to raise its performance level
while motivating senior staff to build a stronger organization.
Find out what Charney Associates can do for your organization.